Pro Wildlife's Haldimand Wildlife Removal Service is a leading animal control company in the Caledonia region serving the homes and businesses with a spectrum of wildlife exclusion and relocation services. No matter, which creature has invaded your property, you can rely on us for safe and effective raccoon, skunk and opossum control.
To deter away the critters, we utilize non-toxic products and humane methods that are safe on your family and innocent animals. Our licensed animal control experts are skilled and qualified in dealing with mild to severe invasions without compromising with your safety.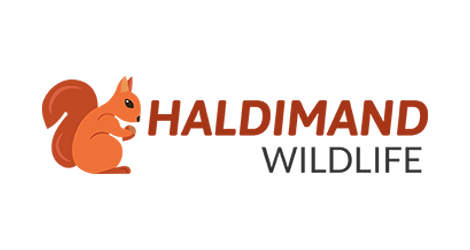 Ever since our inception, we have helped hundreds of homeowners in dealing with the unwanted wildlife with same day or 24/7 animal control in Caledonia, Hagersville, Cayuga and Dunnville. Whether there are young raccoons or baby squirrels, we know how to relocate their family to limit further destruction. We expertise at:
At Pro Wildlife's Haldimand Wildlife Removal Service, we are committed to making your home wildlife-free. We never poison or trap animals, instead remove and relocate them to their natural habitat.
Rely on us for dependable and long lasting raccoon and skunk control with an immediate or same day response. Our approach includes:
No matter, how severe the infestation is, our dedication and passion allow us to get the job done right, the very first time. We promise fair pricing and give accurate estimates to ensure your satisfaction.
Call To Know More About Our Company!